Protection and prevention, it's the Australian way of life...
Healthy, glowing skin is synonymous with Australian beauty. Just as our love of the sun is inherent, so too is our respect of its strength. We've learned about sun damage the hard way, but also worked hard to enjoy the very best in daily protection. Now, we're sharing it with the world.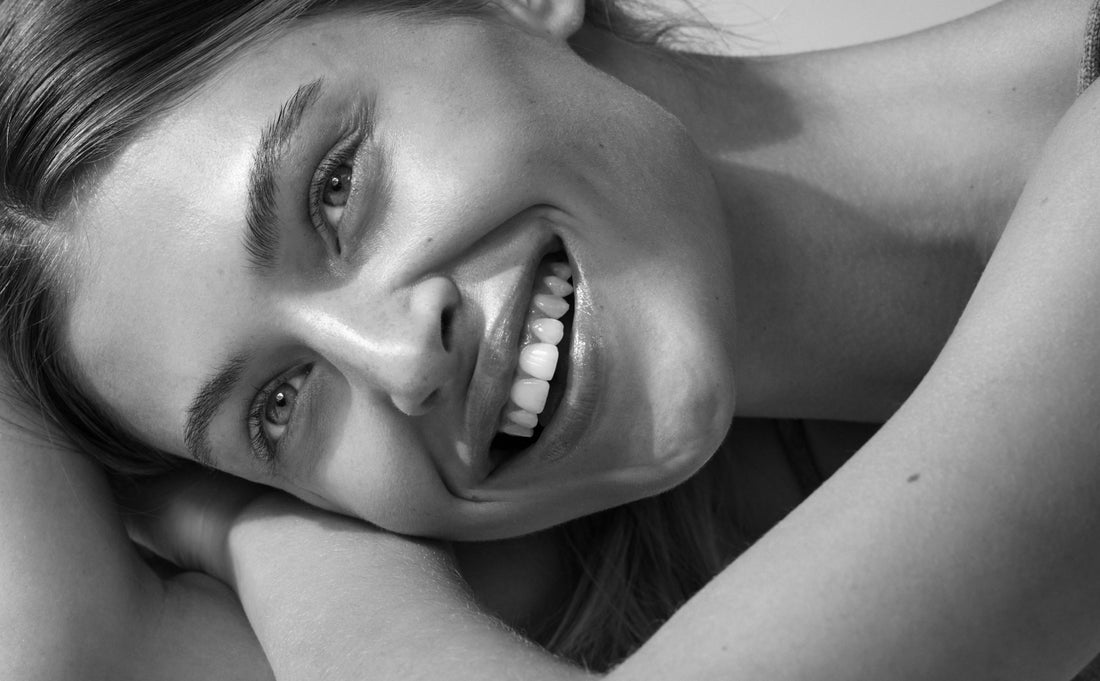 We're passionate about sun protection
We want to know that our sunscreen works and plays just as hard as we do. Because an active lifestyle is a priority, we expect our sun protection to keep up.
It's hard to get a sunscreen approved
In Australia, sunscreen is considered a medicine and strictly regulated by the federal government. That's tough on brands wanting to stock their SPF in Australia – but it means knowing we're always covered in a world-class sunscreen.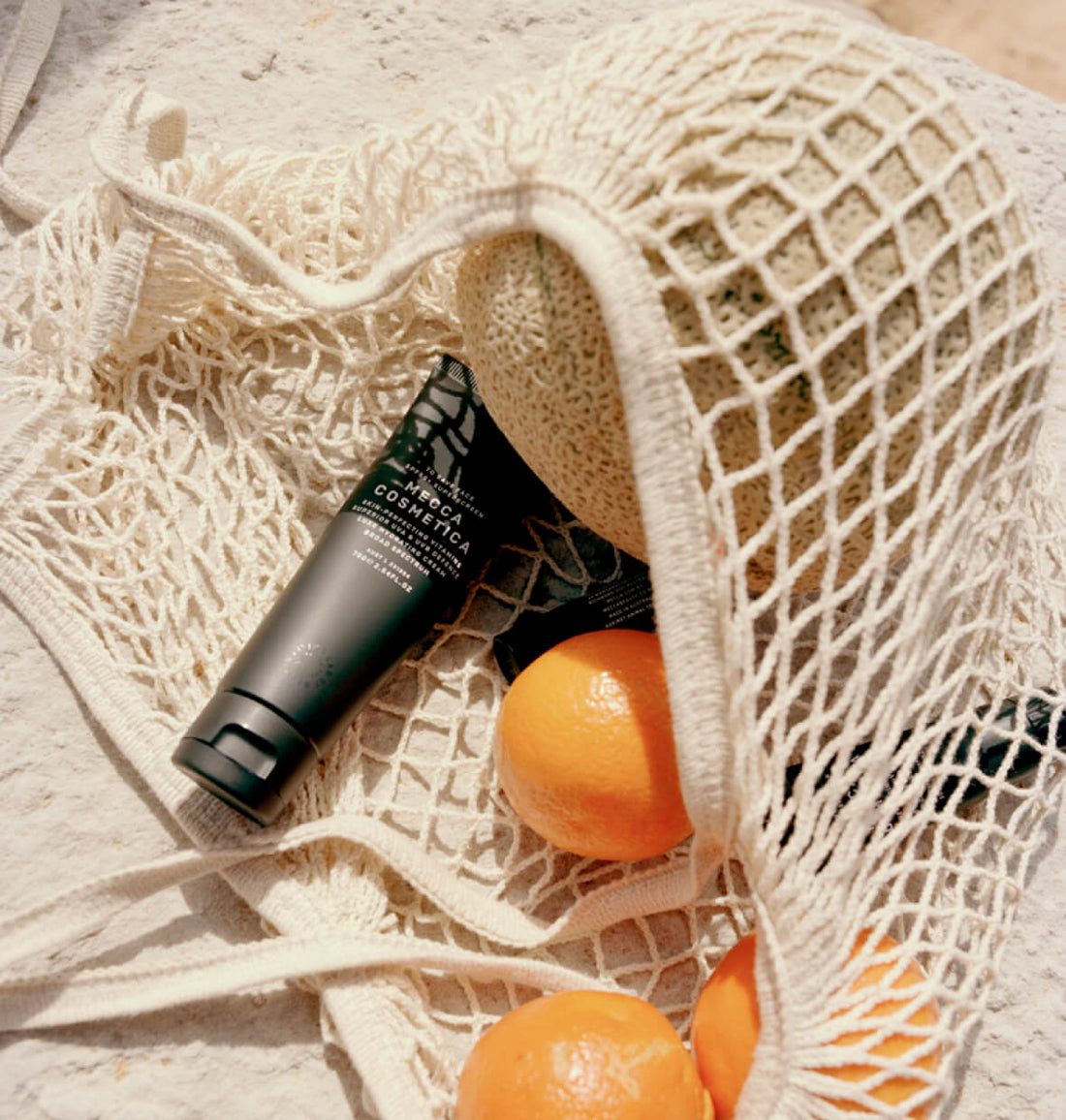 To Save Face with MECCA COSMETICA
At MECCA COSMETICA, we've taken the stringent testing and rules Australia plays by, and added our signature delightful-and-practical approach to create a sunscreen made especially for the beauty aficionado.
Lightweight, luxurious and loaded with skincare ingredients, To Save Face SPF50+ delivers an invisible layer of chemical sun protection that looks as good as it feels, and that our customers want to wear every day. It's what makes it the best selling luxury SPF at Australia's #1 beauty destination, MECCA.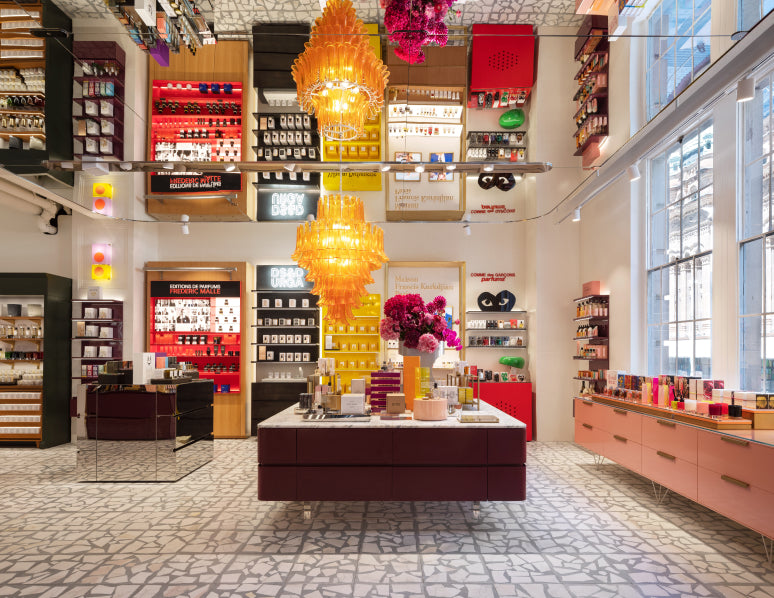 MECCA… is the home of global beauty
MECCA is the number one prestige beauty retailer in Australia and New Zealand. Our mission is simple: to help customers look, feel and be their best. Today, over 90 million customers walk through our store doors or visit us online annually to discover our expert edit from over 200 global brands, including our beloved in-house brand; Mecca Cosmetica.
Discover More